What Is a Girl Crush?
A girl crush is when you meet a woman whose sense of style, beauty, brilliant achievements, or personal charisma makes you admire her, but it is by no means a physical attraction
(or maybe it is)
. A girl crush means you hold another woman in such high regard that you aspire to be like that person.
Every girl has had a girl crush (whether you want to admit it or not), and most of these kinds of crushes date back to when we were just little lasses. The earliest I can remember...
The Olsen Twins.
I adored them in my awkward junior high girly way.
Let's not forget Vada Sultenfuss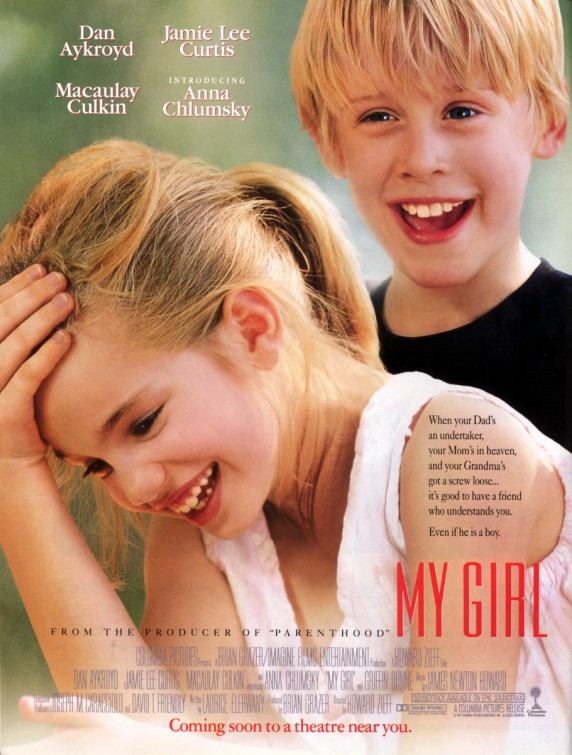 Classic tomboy girl with a crazy family
This moved onto Kelly..
Kelly Kapowski
I basically just wanted to be her. She snagged the cutest bf, Zack Morris,
and had the best mall bangs...Like ever.
And she could just dance, with no lessons, then suddenly she could sing.
Oversize pants up to her bellybutton with a big metal belt? For real!
Uhh, I loved her.
Not long after Kelly came my most timeless girl crush…
Cher from Clueless changed my life...'Nuff said.
Then we had classic school girl innocence, Britney Spears

High school I had a mad crush on Faith Hill.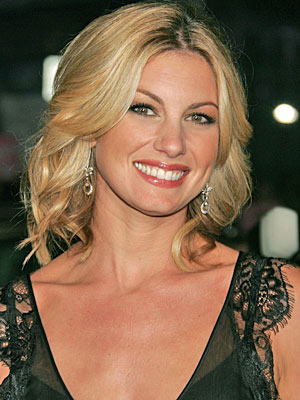 She had the perfect family, hot husband, and both could sing.
One of my all times, Idina Menzel
Once I had discovered Wicked, the role of Elphaba, her voice...
I can't get over how talented and beautiful she is.
To this day I listen to Wicked and Rent on repeat.
And she's cast in Glee? Hello?
Current mad girl crush, Lea Michele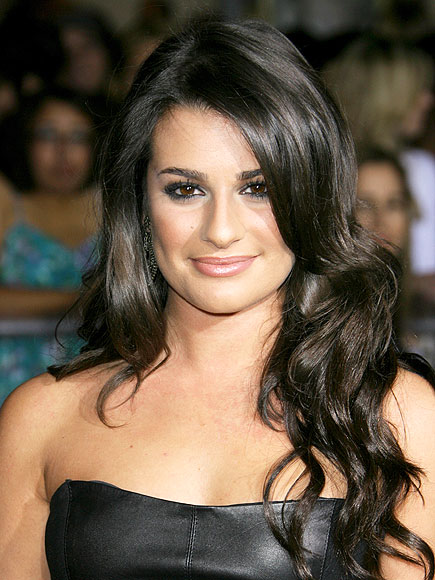 She's can sing, she's hot, she's mysterious,
she's environmentally friendly
(but what celebrity isn't. c'mon)
I'm smitten.